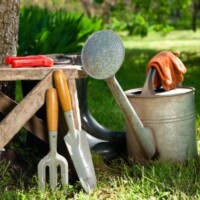 Refresh Your Garden for Spring
by Wayne Smith Do you hear that? It's the first breathy sigh of your spring garden, waking up from its winter's nap. Longer days, warmer temperatu...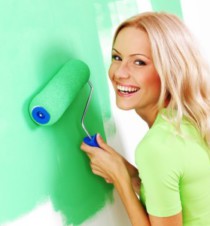 Easy Home Improvements to Drive Away the Winter Blues
by Wayne Smith Whether you've just moved into a new house or are preparing to sell, don't let the fact that it's cold outside stop you from getting sta...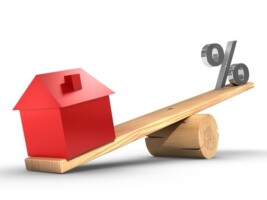 How do Fed Rate Hikes Affect Mortgages?
by Wayne Smith Eeeeek! Rates are going up … or are they? Last week, for the first time after years of historically low rates, the Federal Reserve ...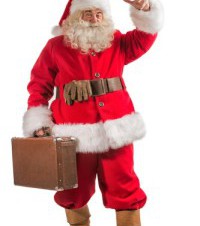 Protecting Your Home During Holiday Travel
by Wayne Smith Plane tickets? Check Suitcase packed? Check Wrapped gifts packed? Check House protected? Oooops! If you're planning on traveling for...